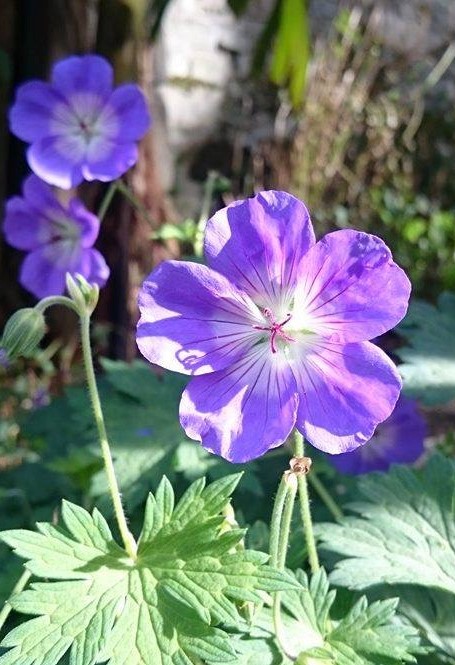 If you visit Enys often, you might find it simpler to buy seasonal membership. The rates are £25 for an adult, £20 for a senior (65 and over), £15 for a student with ID, and £6 for a child (ages 6-17 inclusive). There is also family membership (2 adults and up to 3 children) for £50. You  buy online just like any other ticket – make sure you print out your ticket for scanning at the gate, where you will be issued with your membership pass.
With the exception of theatre productions and other timed shows, Seasonal Members get admission to events by booking via the website in the usual way, for a nominal charge. This will help the event organisers to plan for the right number of visitors!
If you would like to see Enys at quieter times, have you considered volunteering?